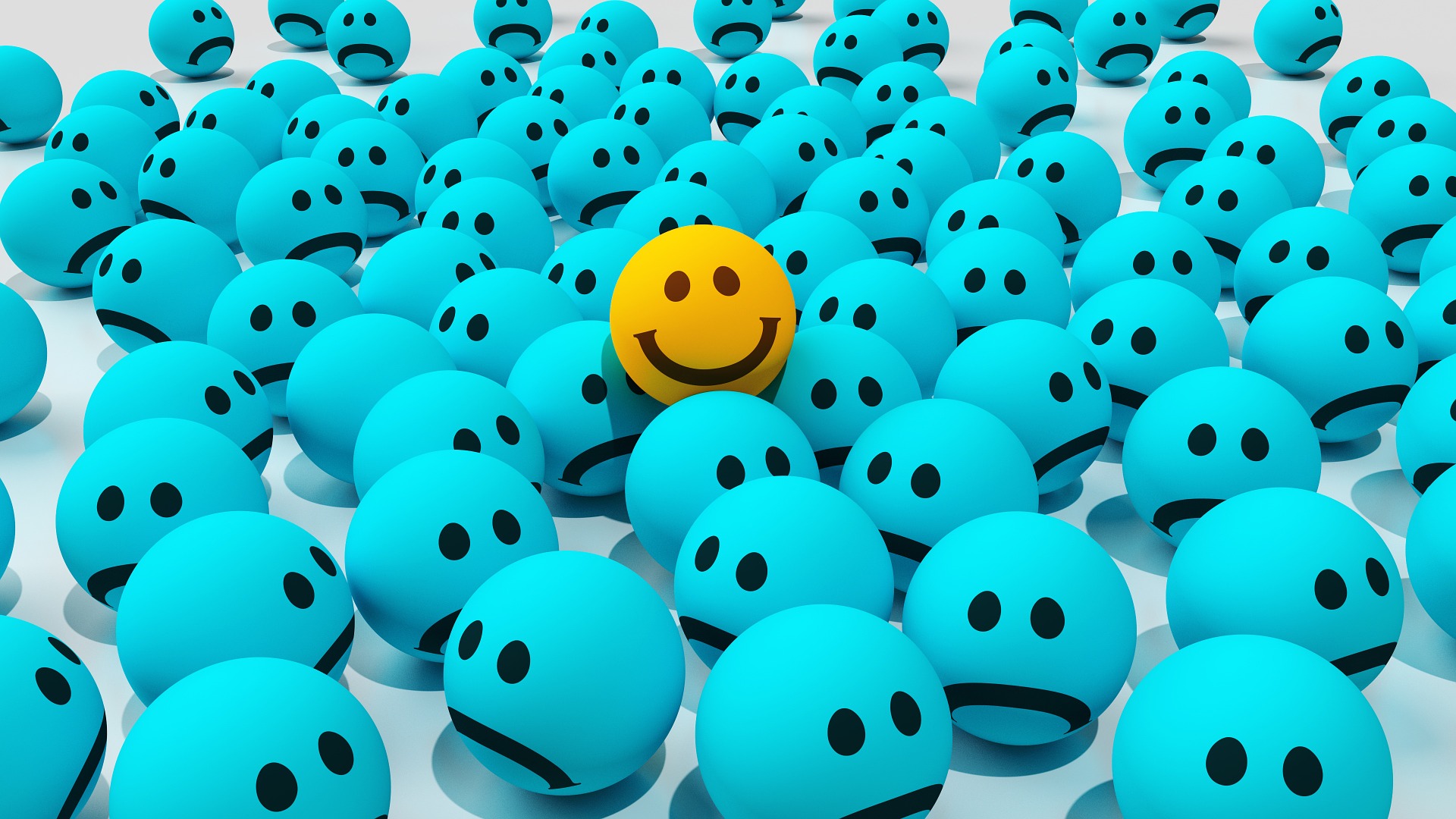 Open-ended, behavior-based interview questions can provide valuable insights into your prospect's thought processes, personality, and work ethic.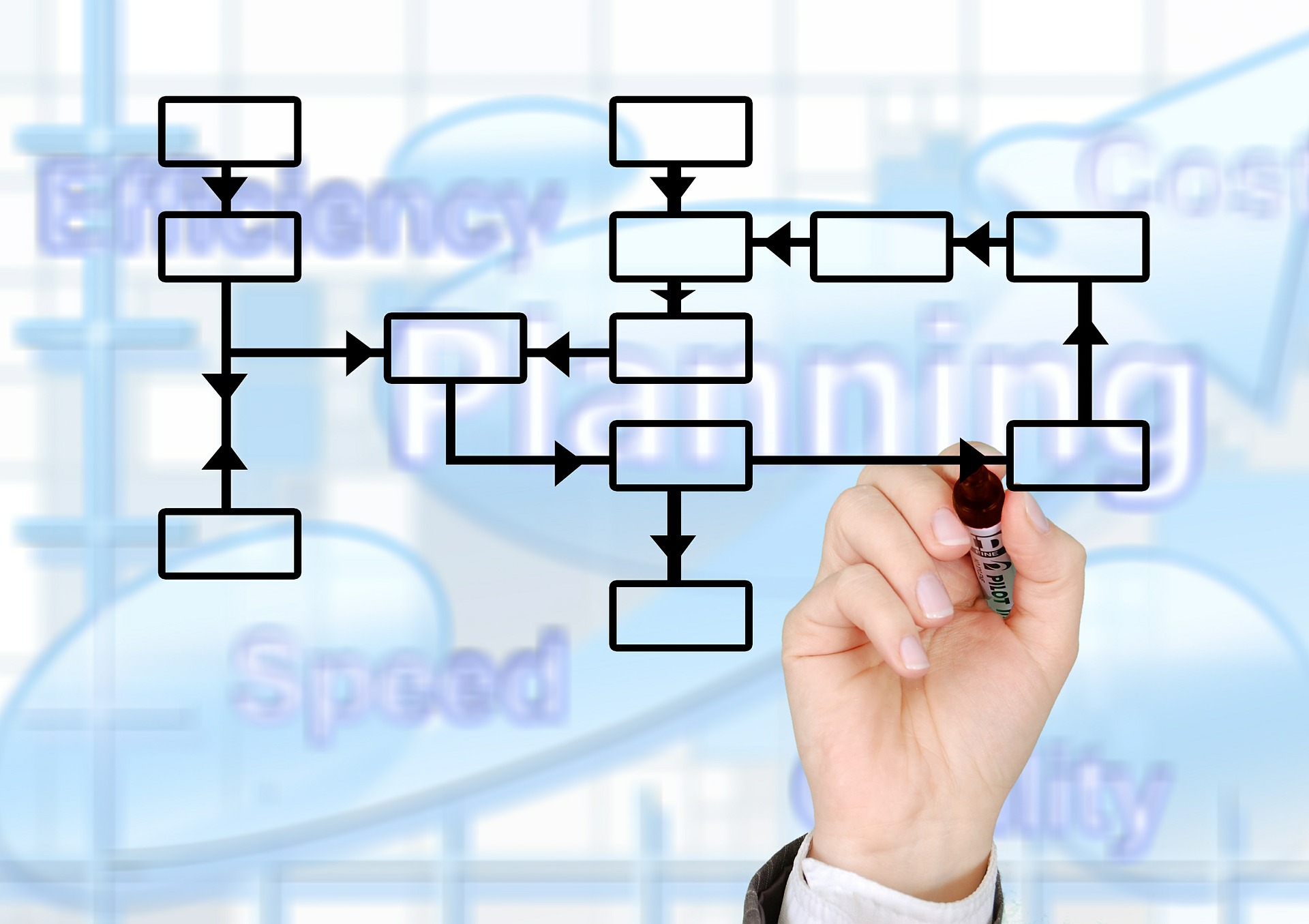 Interviewing and hiring based solely on an applicant's skill set has distinct advantages which can streamline and simplify the selection process.
Before the decision is made to hire for leadership positions based on skills or behavioral traits, there are some questions that should be asked.