Every presentation I provide includes tools for integrating the content into daily work and mindsets, so you will remember new skills and information when you return to work.
My presentations are consistently described as engaging, memorable and practical, whether I'm leading a team workshop or delivering a keynote to a few hundred people. My faculty positions, healthcare leadership experience, and education uniquely qualify me to speak to a variety of healthcare leadership audiences.
Consulting
Small Sample of Consulting Projects:
Developing and delivering a one-day leadership seminar
Providing education and techniques to hire right (the first time).
Training for the new manager on leadership best practices
Assessing and implementing initiatives to improve the Patient and Family Experience
Cheri will assess your organization's current performance, review historic barriers to progress and work with your leaders to cultivate and apply sustainable activities to improve the drivers of exceptional patient experiences. Cheri will assist you in integrating evidence-based solutions to help your organization:
Understand how expectations shape patients' assessments of their health care experiences
Design systems and practices to address patient expectations, including pinpointing the areas where you have the most opportunity to meet patient expectations
Implement practices to manage patient expectations
Customize practices in response to your patients' unique expectations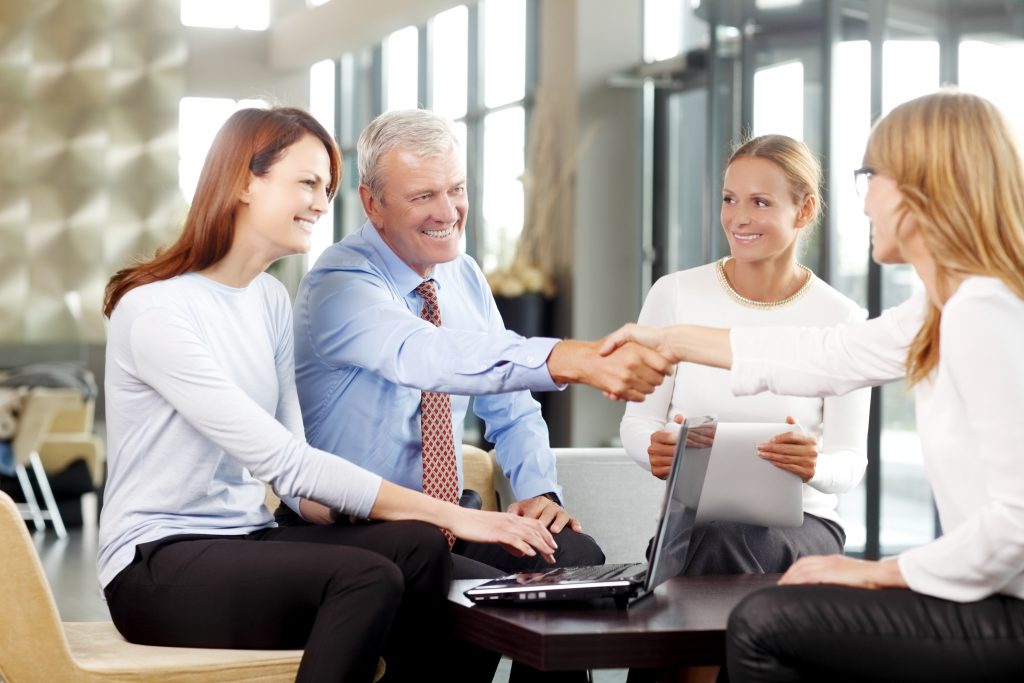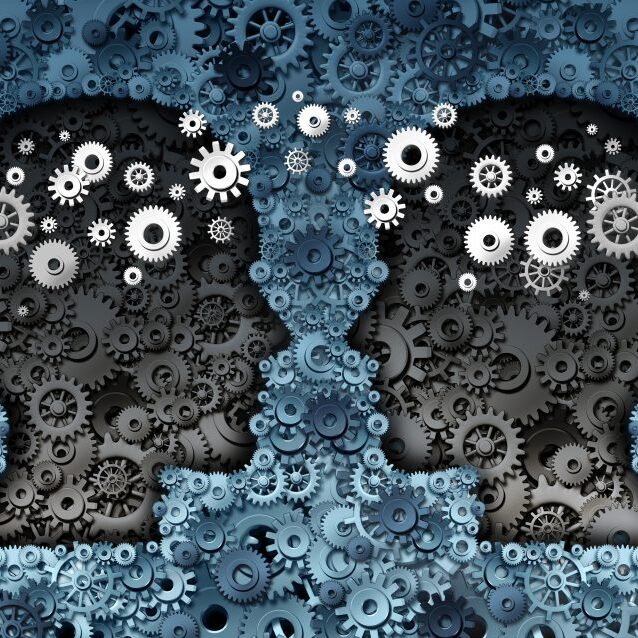 Coaching
Small Sample of Coaching Expectations:
Hold each other accountable
Work together toward specific outcomes
Amplify the client's ownership responsibility for achieving those outcomes
Coaching and consulting can often have blurred lines. In other words, organizations often hire business consultants to bring them solutions. The purpose of coaching is to help people uncover and implement their own solutions. Both coaches and consultants help you build the business you want.
Custom Coaching Package: Designing an approach tailored to your needs
Are you interested in a customized coaching package? Cheri welcomes the opportunity to learn what you're looking for, and will design a tailored approach that meets your specific needs and goals.